Judith K. Parsons, CPA, MBA
Judi has thirty years of income tax and accounting experience, including over twenty five years as a certified public accountant (CPA) to help assist clients with income tax planning and tax preparation, financial statement preparation, research and correspondence with the Internal Revenue Service and various state agencies, and payroll services. Judi provides personalized service to businesses, individuals and trusts to meet their specific needs. Judi is also involved with QuickBooks computerized accounting consulting, including setup and troubleshooting.
With thirty years in public accounting, Judi's professional experience includes businesses encompassing a highly diversified variety of industries, including construction companies, medical and legal practices, farming operations, retail operations, trucking companies and non-profit companies. Tax preparation includes corporations, limited liability companies, partnerships, sole proprietorships and non-profit organizations. In addition to preparation of Federal and Delaware business tax returns, Judi is familiar with multi-state tax operations, including Maryland, Pennsylvania, New Jersey and Virginia business tax returns. Financial statement preparation includes reviews and compilations, both generally accepted accounting principles (GAAP) basis and income tax basis statements. Judi is also involved with the requirements required to pass the Peer Review process for Starkey and Company, PA.
Judi's professional experience for individuals includes preparation of individual income taxes, including clients with multiple rentals and the owners of the businesses for which the business income tax return was prepared. In addition, Judi is experienced with the preparation of personal financial statements required by financial institutions and other third parties.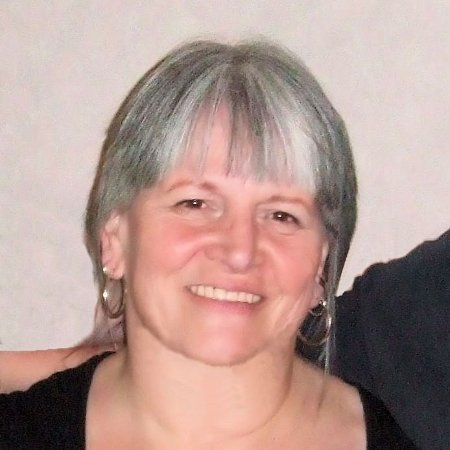 Education
Wilmington University – Master of Business Administration, 1994
Wilmington University – Bachelor of Science, Accounting, 1991
- Summa Cum Laude
- Recipient:  Institutional Scholarship (Business) 1988
Delaware Technical and Community College – Associate Applied Science, Accounting, 1988.
- Summa Cum Laude
- Recipient:  Academic Incentive Scholarship 1987 and 1988
- Recipient:  Academic Achievement Award 1988
- Member:  Phi Theta Kappa Honor Fraternity
Professional Experience
Associate, CPA
Starkey and Company, PA in Milford, DE    
2005 – Present
Managing Member, Owner
Parsons Transport LLC in Milford, DE
1999 – 2008
Staff Accountant, CPA
Progar and Company, PA
2001 – 2005
Senior Accountant, CPA
Jefferson, Urian, Doane and Sterner, PA
1998 – 2001
Financial Analyst Accountant, CPA
Choptank Electric Cooperative in Denton, MD
1997 – 1998
Supervisor, CPA
Jefferson, Urian, Doane and Sterner, PA in Georgetown, DE
1988 – 1997
Adjunct Instructor, Business and Individual Tax Accounting
Delaware Technical and Community College in Georgetown, DE
1994 – 1998
Certification
Delaware CPA Certificate - 1993
Delaware License - 1993
Authorized to act as power of attorney with Centralized Authorization File (CAF) representation number
Professional Affiliations
Member – American Institute of Certified Public Accountants (AICPA)
Member – Delaware Society of Certified Public Accountants (DSCPA)
Member – Maryland Society of Accountants (MSA)
Community Participation
Member – Mispillion Art League
Greater Milford Chamber of Commerce
Relay for Life – American Cancer Society
Contact Judi